Technology -
Design
Written by Administrator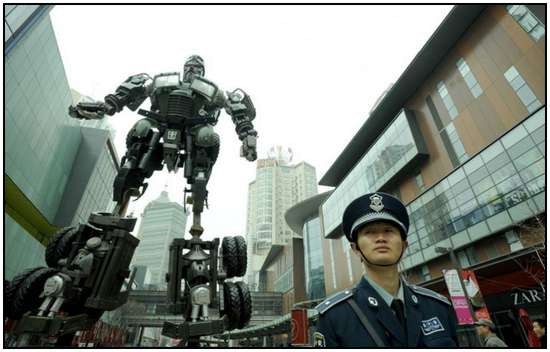 A Liaoning college student has created a 1:1 scale replica of a transformer with Chinese characteristics.
The Chinese transformer, presented ​​a couple of days ago at Shenyang, is almost 10 meters high and weighs 4 tons. The young designer has used PVC, steel, acrylic, wood and other materials....
Technology -
Design
Written by Administrator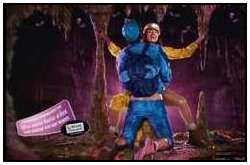 Creative ads catch our eyes and minds at the same time. Their creativity depends on the variety they present in its formation, meaning and design. Don't you think sometimes people remember the creative images than the product while they make their mind on buying something? Certainly, yes, that is the real power of these creative ads. Watch some of the most impressive creative ads and comment.
Technology -
Design
Written by Administrator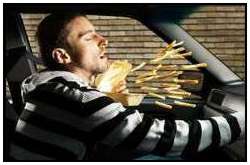 Holger Pooten is a London based photographer. Thanks to his amazing eye for detail he can create these stunning photos. Because he is so skilled, he had the opportunity to work for well-known companies such as Nike, Adidas, Intel, Panasonic and Virgin. Let's take a look at some of his creations...