Technology -
Design
Written by Administrator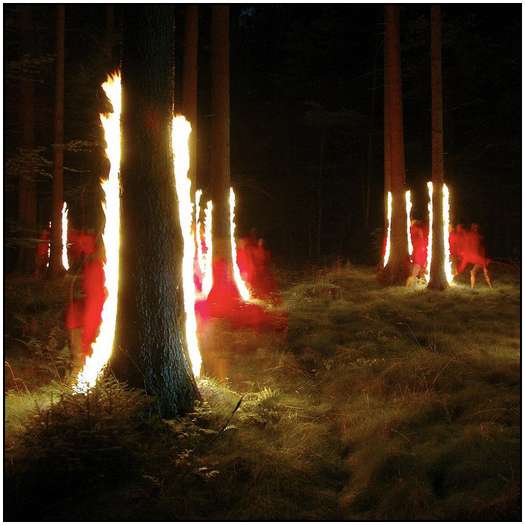 Long exposure is perfect way to make your photography more unique and to insert a bit of your emotions in it.
Cecil and Jens are artistic duo who are fascinated by photographing nature landscapes and, at the same time, making some paintings on it.
Their photos are result of long exposure and intentional movement of light. We collected some of the most amazing of their photography-paintings...
Technology -
Design
Written by Administrator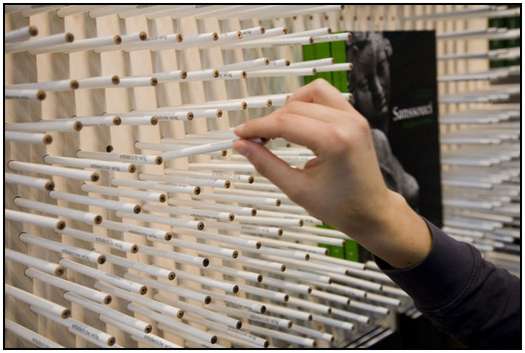 Having a properly designed and arranged stand for the goods you sell is one of the most important things for those who sell something. If you sell books then what would be better if your stand is made from pencils? Johannes Albert is interior designer who came to an idea about how to create unique book stand for Mittledeutscher Velrag publishing company...
Technology -
Design
Written by Administrator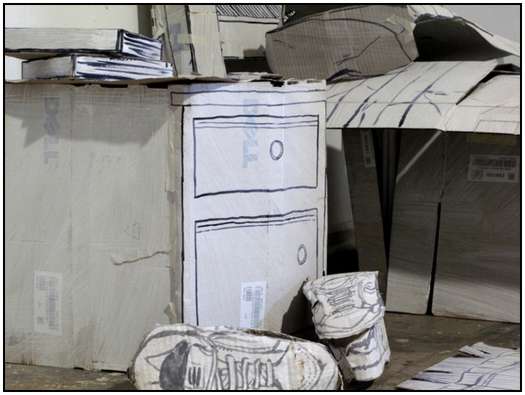 Don Lucho's Casa de Karton is an apartment made strictly out of carton and paper. He has also added a car that looks like it's been in an accident to his project. I wonder what it would feel like to live in an apartment like this realistic looking paper apartment...