Lifestyle -
Arts and Culture
Written by Administrator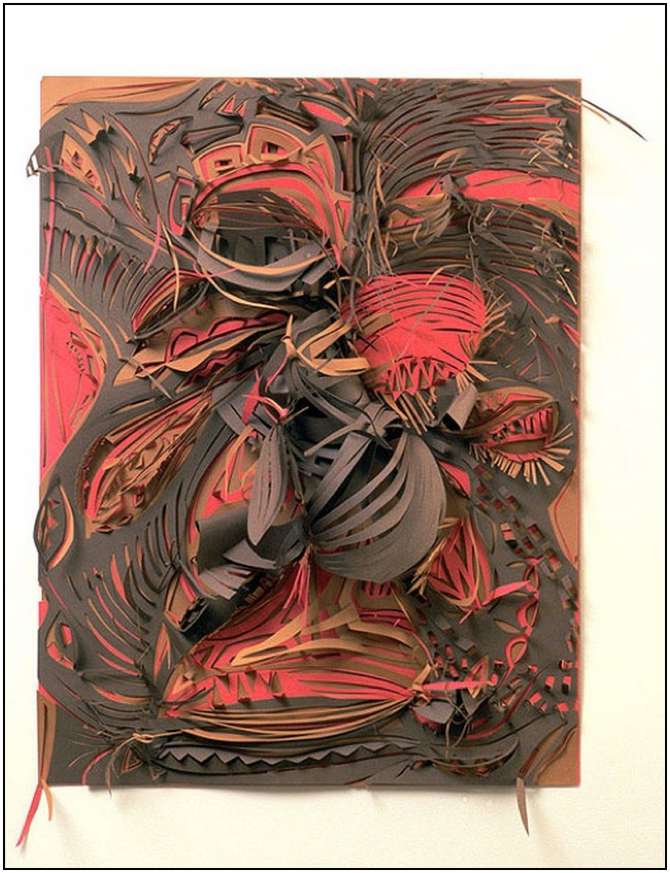 Art has changed a lot during the years, and artist all over the world are using paper in their designs, but not just for painting. Artists are now using paper as their own art, and you probably know all about Origami and the art of folding paper. Today we don't have Origami art, but we have some incredible paper art that you should definitely check out.
Lifestyle -
Arts and Culture
Written by Administrator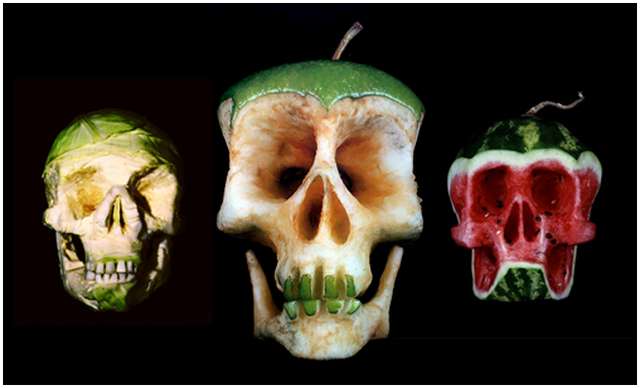 Modern art can be amazing at times, and when speaking about amazing modern art we have to mention Dimitri Tsykalov. Dimitri Tsykalov is a sculptor, and he creates unusual sculptures from unusual materials so let's check them out.
Today we have four amazing sculptures by Dimitri Tsykalov so let's get started. Dimitri managed to create a human skull sculpture, from an apple. It's quite unusual and refreshing to see something like that, but if you think that human skull from an apple is weird, what would you say about a skull carved from a watermelon? Besides skulls from fruits, Dimitri Tsykalov enjoys creating other types of sculptures as well....
Lifestyle -
Arts and Culture
Written by Administrator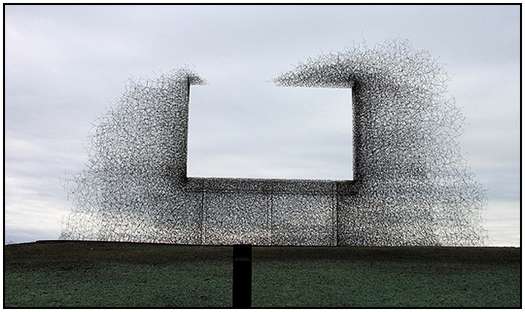 One thing that I don't like I'm traveling on a highway are the billboards. They are everywhere, and they are advertising all sorts of things, so after several hours of driving, you've seen them all, and you're tired from them all. But if you hate all these billboards, we have a billboard that will certainly bring some fresh air....
<< Start < Prev 1 2 3 4 5 6

7

8 9 10 Next > End >>


Page 7 of 26