Lifestyle -
Arts and Culture
Written by Administrator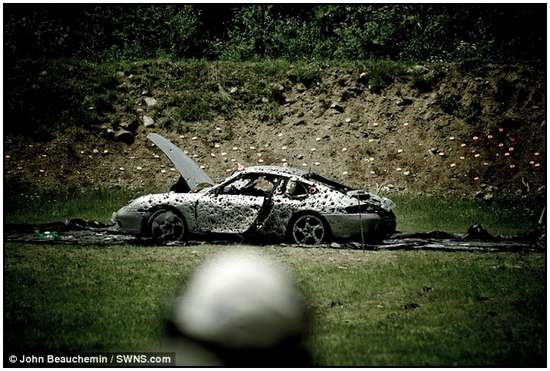 Jamaica Plain, Massachusetts – A Porsche 911 owner luxury car decided to let the car priced at USD 80,615 a target shooting.
He acts so as bored with the car engine damage that frequently occurs.
The car was given to an association known as Comm2A located in Jamaica Plain, Massachusetts, United States (U.S.), recently.
Lifestyle -
Arts and Culture
Written by Administrator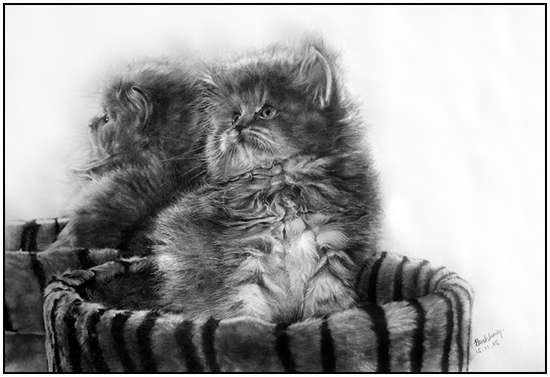 Paul Lung is a graphic artist of 38 years old from Hong Kong. He is such a great artist of unbelievable art. He uses A2 paper and 0.5 mm pencil for drawing his masterpieces. He doesn't spend more than 60 hours on sketching his masterpieces and even he don't use eraser during his work.
Lifestyle -
Arts and Culture
Written by Administrator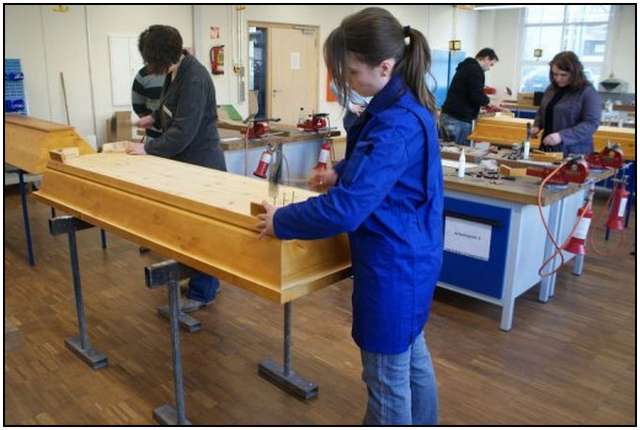 Canny Rosina Eckert has opened a business that's a dead cert to beat the recession - Europe's first funeral school for would-be undertakers.
The academy - in Munnerstadt, Germany - it taking pupils from all round the world with its classes in everything from grave digging to counseling a bereaved family.
Trainer Wilhelm Lautenbach explained: "It's certainly a recession proof career. People will never stop dying and families will always need a sensitive, sympathetic undertaker."