Offbeat -
Pets and Animals
Written by Administrator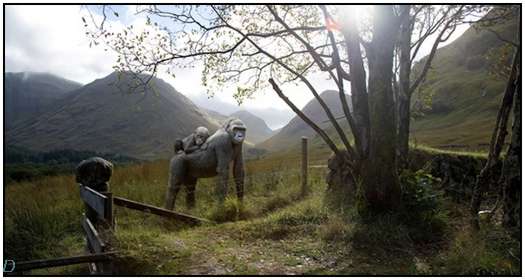 Have you ever imagined how it would look like if someone took wild animals like tigers, elephants or hypos from Africa and brought them in Europe.
George Loan is an photographer from Scotland who has created a set of photos which are result of combination of photographs from different places of the world...
Offbeat -
Pets and Animals
Written by Administrator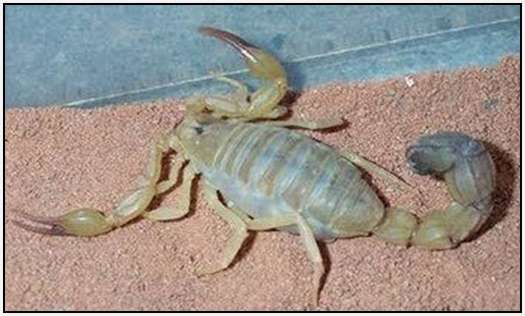 Small scorpions develop in eggs and hatch inside the mother. Their first days passes on the back of the mother where they are totally safe. That's how it looks like...
Offbeat -
Pets and Animals
Written by Administrator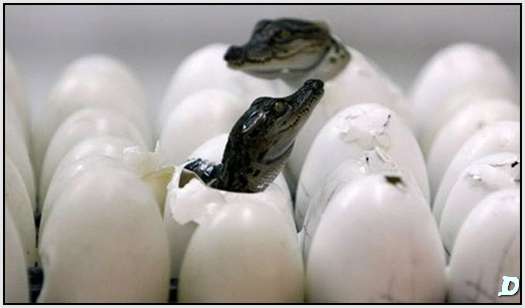 Crocodiles are protected in many parts of the world, but they also are farmed commercially. Their hide is tanned and used to make leather goods such as shoes and handbags, whilst crocodile meat is also considered a delicacy. The most commonly farmed species are the Saltwater and Nile crocodiles, while a hybrid of the Saltwater and the rare Siamese Crocodile is also bred in Asian farms. Farming has resulted in an increase in the Saltwater crocodile population in Australia, as eggs are usually harvested from the wild, so landowners have an incentive to conserve crocodile habitat...