Technology -
Design
Written by Administrator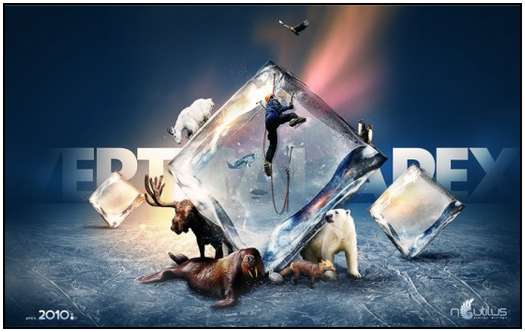 Photo manipulation is an image editing technique that alters the original image/photo by adding certain elements into it. Photo manipulation normally requires extremely creative and unique design skills.
Creative photo manipulation can serve as our source of inspiration. Today, we are going to look into 30+ Creative Photo Manipulation Art related to object, illustrative elements, artistic and painterly effects, natural images and fantasy effects...
Technology -
Design
Written by Administrator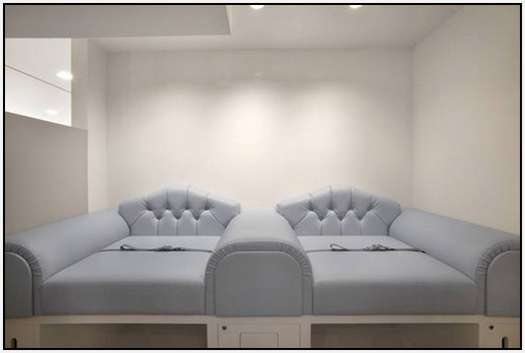 The Tokyo baby cafe is located in Aoyama, in a space designed by Japanese designers collective Nendo.  A place where parents can enjoy a coffee with friends without having to worry about their children's surroundings. What a great idea...
Technology -
Design
Written by Administrator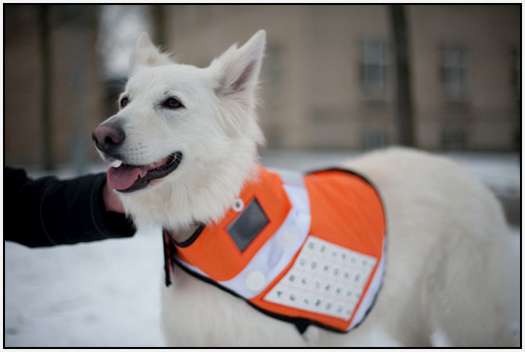 Created by a bunch of designers, including Mary Huang, Laura Boffi and Li Bian, the "Messenger Dog" is an informal messaging system to support disaster relief during catastrophes. Equipped to record video messages and deliver them to refugee camps through trained dogs, the informal system helps in reuniting people with their families and friends separated during crisis. The messages are geo-tagged and time logged to help the receiver track the origin place and time of the message...