Lifestyle -
Travel and Places
Written by Administrator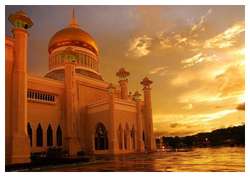 Mosques are places where the followers of Islam worship. There are many of them around the world, ranging from very large Mosques that can seat 50,000 people to ones so small that they can only hold 10 people at a time. They are known for having amazing domes with crescents on top; tall and slender minarets that are usually situated at the corner of the building structure; amazing Art of Arabic Calligraphy and Quran verses in the Prayer Halls.
Here is Most Magnificent Mosques in the World. You may have been fortunate enough to have already visited some of them. I hope you enjoy and agree with some of my picks...
Lifestyle -
Travel and Places
Written by Administrator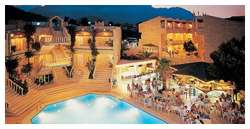 If you are choosing where to go on your honeymoon, Cuba makes its case as a country bursting with top-class hotels
, a tropical landscape and an ocean setting. Read on to find out about three of the most luxurious hotels that will host a perfect honeymoon in Cuba...
Lifestyle -
Travel and Places
Written by Administrator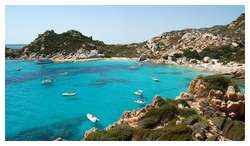 Costa Smeralda, also known as the Emerald Coast, is located on the northern part of the island of Sardinia. Considered one of the premier vacation tourist destinations, Costa Smeralda is over 55 kilometers long and actually covers more than 30 square kilometers. If you have Costa Smeralda in your sights as your next vacation destination, here are some fascinating facts that you are sure to find interesting about this beautiful area of Sardinia.
Some of the towns in Costa Smeralda have quaint sounding names like Olbia, Porto Cervo, Arzachena and Liscia di Vacca. Wealthy Europeans, Russians, Americans and Arabs arrive in at the Costa Smeralda in style via private jet, which is accessible in Olbia or by helicopter service. The Perveo, which is a renowned golf club, caters to some of the most affluent people in the world...