Technology -
Design
Written by Administrator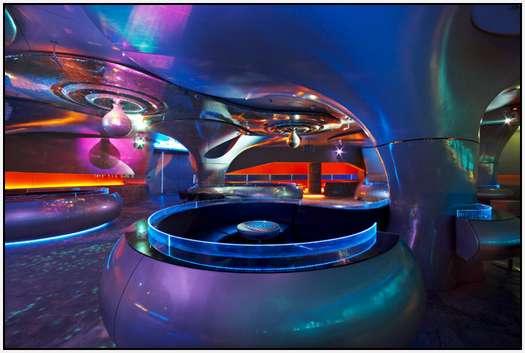 The night scene in Phuket, Thailand, changed permanently last fall, when SOUND Phuket night club  was opened.  SOUND's design theme, realized by Orbit Design Studio (Bangkok, London and Tokyo) in association with Bed Supper Club, is based on the human ear, so everything in the interior is rounded, curved and tubular. While mimicking the human body, the SOUND environment with its intense audio and visual effects offers a surreal, out-of-body sci-fi experience.  One of the central attractions is the bar lit by a stunning 19-meter graphic equalizer LED screen that is synchronized to the music that ranges form electronic music, hip-hop and R&B to house depending on the DJ and the theme of the night...
Technology -
Design
Written by Administrator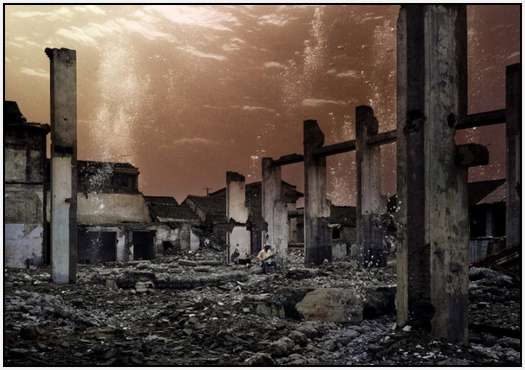 Yang Yi is a native of Kaixian in Chongqing Municipality, there is little transformed into a ghost town, submerged under water, downstream of the dam of Three Gorges. He was born there in 1971 and lived there until age 22.
"One morning, I don't remember when, I woke up in a sweat, my heart pounding in alarm. I was left only with a vague memory."...
Technology -
Design
Written by Administrator
Michael Kutsche is an award-winning Conceptual Artist/ Illustrator and 3d Artist located in Berlin, Germany who has worked for the vfx industry since 1998. His experiences reach from art directing and animating commercials and music videos to character design for feature film projects. He just finished his work as a character designer on Tim Burton's "Alice in Wonderland"(2010) and is currently working on "John Carter of Mars"(2012), directed by Andrew Stanton.
<< Start < Prev

11

12 13 14 15 16 17 18 Next > End >>


Page 11 of 18