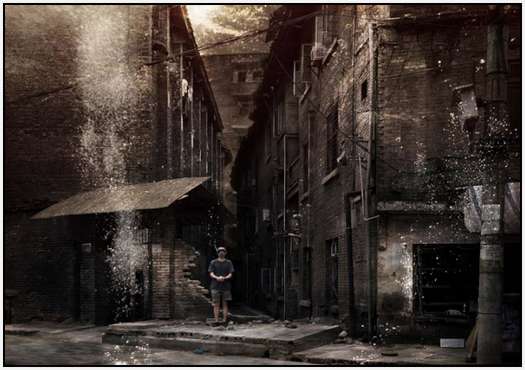 Yang Yi is a native of Kaixian in Chongqing Municipality, there is little transformed into a ghost town, submerged under water, downstream of the dam of Three Gorges. He was born there in 1971 and lived there until age 22.
"One morning, I don't remember when, I woke up in a sweat, my heart pounding in alarm. I was left only with a vague memory."
Some words, some images from the Yang Yi underwater world. Enjoy... ,incredible work of Yang Yi,  23 more photos after the jump.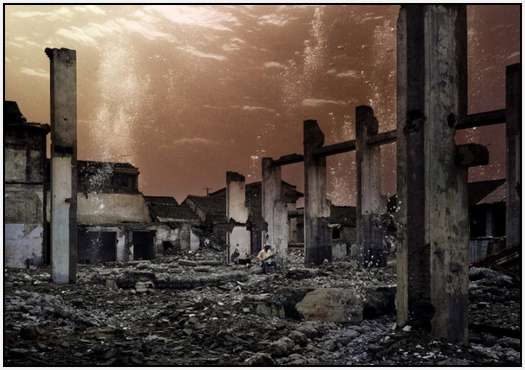 "I don't intend to dwell on the meaning to be found in my photography. What is important for me is that I came from that town. It is about all that we have in common there: our accent, our spicy coriander, the nod we give each other, a friendly signal to say hello when we pass one another on the street, these streets that we have traveled alongside our ancestors, that have herded us along together… this series was created for all of that. It will be my personal memoir!"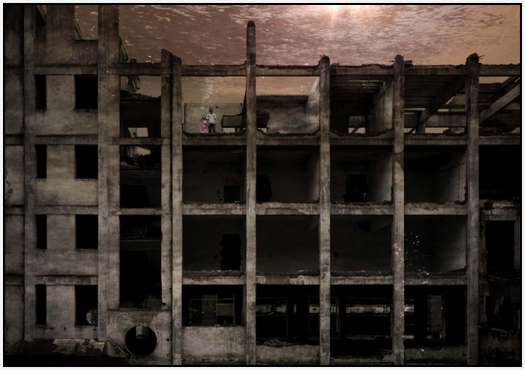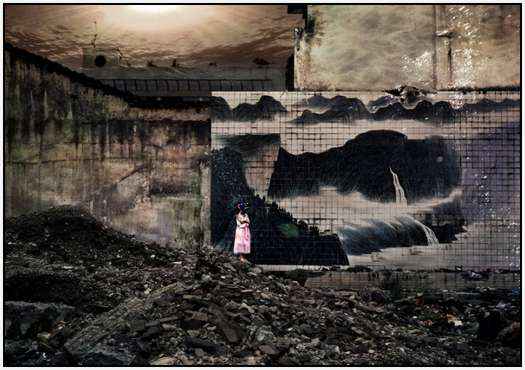 "In 2009, it will be among the last settlements to be evacuated of people and submerged under the waters of the Three Gorges Dam, uprooting its inhabitants forever. Kaixian, the 1800 years of my childhood home's history, expunged."