Technology -
Design
Written by Administrator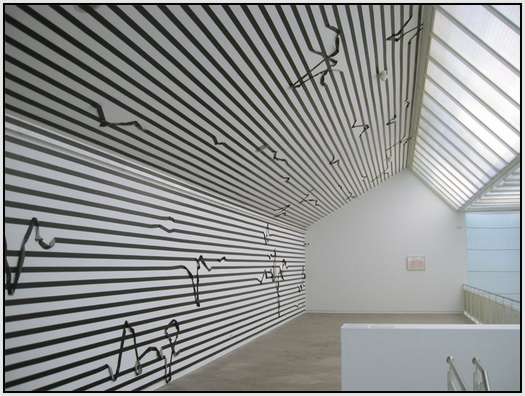 Brilliant facilities and murals by Italian artist Esther Stocker. Work around the minimal art and geometry in black and white, with the floors, walls and ceilings filled with graphics in 2D and 3D...
Technology -
Design
Written by Administrator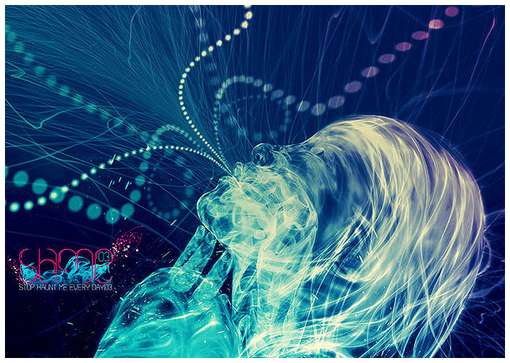 Magical paintings from Stop Haunt Me Everyday collection created by Tony Ariawan shows us a girl from his dreams. Unusual style of these artworks make them pretty unique. The most interesting thing that all pictures were created by using Photoshop CS2...
Technology -
Design
Written by Administrator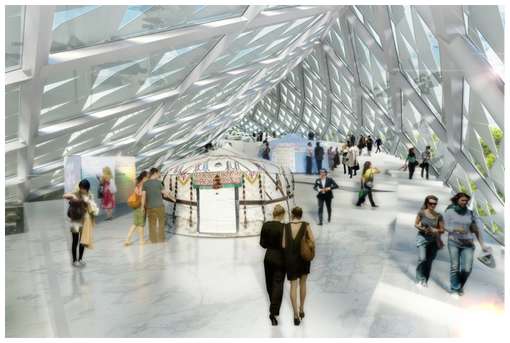 Forming a spiraling circle around a strong vertical core, Kazakhstan's new National Library in Astana is a sight for sore eyes. Designed by BIG Architects, who were recently awarded first prize in an open international design competition, the library's naturally lit interior corridors provide a perfect place to read your favorite book.
The new 355,000 sqaure foot (33,000 sq m) library will be located in the center of Astana with views of the entire city. The entire community will have access to the library, which will be open for meetings, cultural events, and historical record keeping. Outside, visitors will find various trees, plants, rocks, and minerals taken from all over the country, and will have a chance to experience firsthand their diverse native landscape...