Lifestyle -
Arts and Culture
Written by Administrator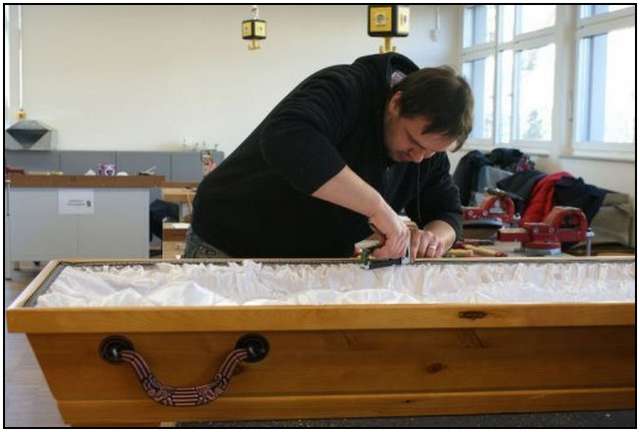 Canny Rosina Eckert has opened a business that's a dead cert to beat the recession - Europe's first funeral school for would-be undertakers.
The academy - in Munnerstadt, Germany - it taking pupils from all round the world with its classes in everything from grave digging to counseling a bereaved family.
Trainer Wilhelm Lautenbach explained: "It's certainly a recession proof career. People will never stop dying and families will always need a sensitive, sympathetic undertaker."
Classes at the Theo Remmertz Academy include writing death notices, fashion and make up classes for dressing corpses for the funeral and how to use an industrial digger to scoop out graves.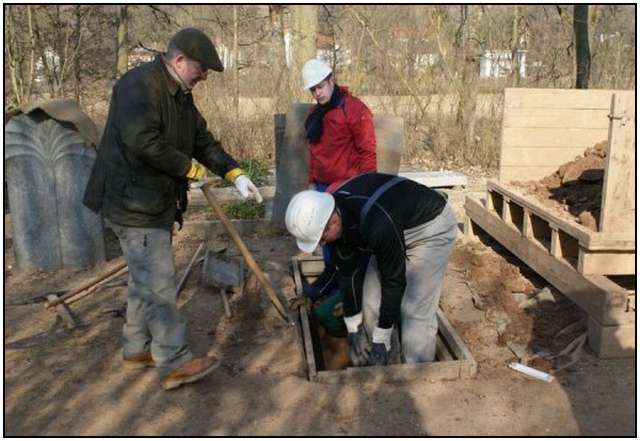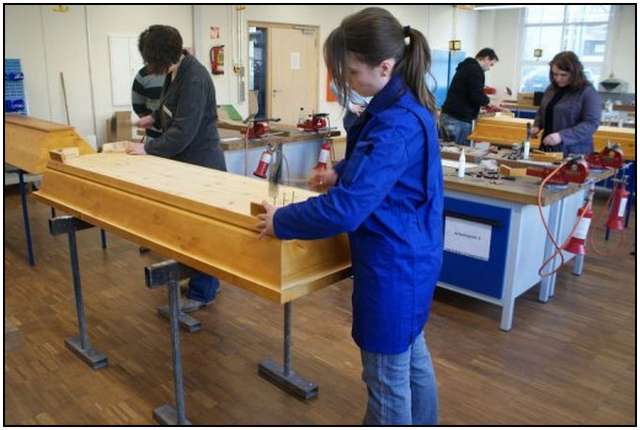 Photos by AFP via France 24