If you're looking for a great national park to visit in the United States, then we highly recommend you looking into Acadia National Park, which is located in Maine. We believe this national park is one of the most enchanting national parks places you will come across in the North American continent. The scenery includes islands, mountains and the ocean that make your surroundings overall unique. Year-round millions of individuals visit Acadia National Park in order to have a memorable vacation and escape from reality. Once you feel the experience of Acadia National Park, we believe it is going to stay with you forever.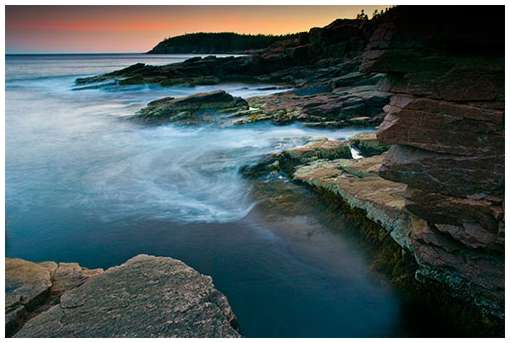 You are going to find Acadia National Park running along the rocky coast of Down East, Maine. Nearly all of this park can be found sitting on Mount Desert Island, which vehicles are able to access. Acadia National Park is approximately six hours north of Boston. If you are coming from Boston by car, then you will need to take I-95 going north to Augusta, and then take Route 3 east towards Ellsworth and end on Mount Desert Island. During the winter season, you should keep in mind that access may be limited.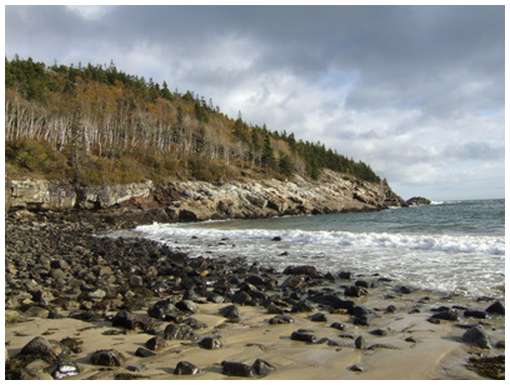 Family Friendly Place
This is a family friendly place and during mid-May through mid-October, children of all ages will be able to take part in what is called the Junior Ranger Program – this will allow them to get a hands on experience and learn more about Acadia National Park.
There is a complete list of fun activities such as a scavenger hunt and activities that involve drawing their favorite animals seen in the park.
Take a Boat Cruise
As you are in Acadia National Park, you will be able to take a fun boat cruise that is narrated by one of the park rangers. During the boat cruise, you will be able to view sea life taken from the floors of the ocean – search for porpoises, seals and even bird life. Cruise times vary from one to four and a half hours on Acadia National Park