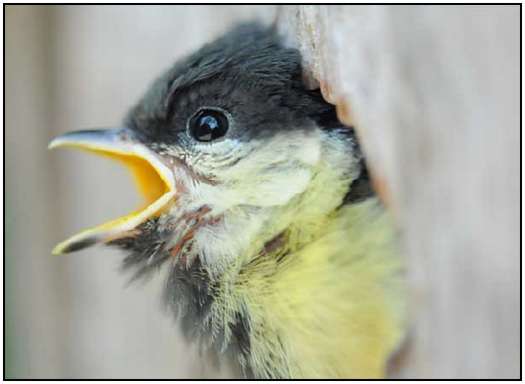 Photo by Frans Persoon
Birds are magnificent creatures with their amazing colors and songs, so it's no wonder that people all over the world enjoy in photographing these creatures. However, sometimes can be quite hard to take a picture of a bird since they are creatures that can easily be frightened. Even a smallest sound can scare a bird, so you have to be extremely careful when you're taking photos of birds, since one small mistake can cost you of a great picture. Therefore, when you're photographing bird, you'll need a proper equipment and a lot of patience.

When you're taking the photos of birds you'll need a long telephoto lenses, usually 400mm or above, but this sorts of equipment is too expensive for beginners, but luckily, there are alternatives. You probably cannot afford DSLR and really long telephoto lenses, but you get great results with prosumer or bridge camera. Besides that make sure that your camera has 10X optical zoom, shutter priority mode, spot metering and focusing and ability to attach other accessories. As you can see, bird photography is hard and expensive hobby, and if you don't have enough money or time to run along woods chasing birds, you can enjoy in beautiful photos of birds that are made by experts, so make sure that you don't miss them.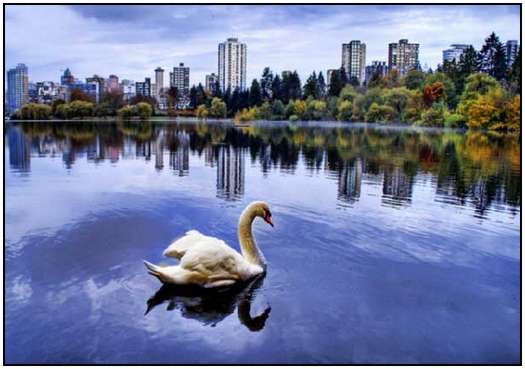 Photo by Stuck in Customs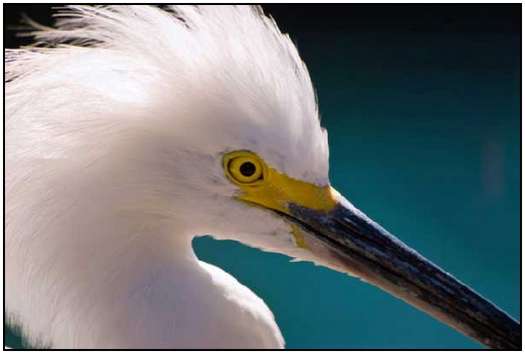 Photo by Etrusia UK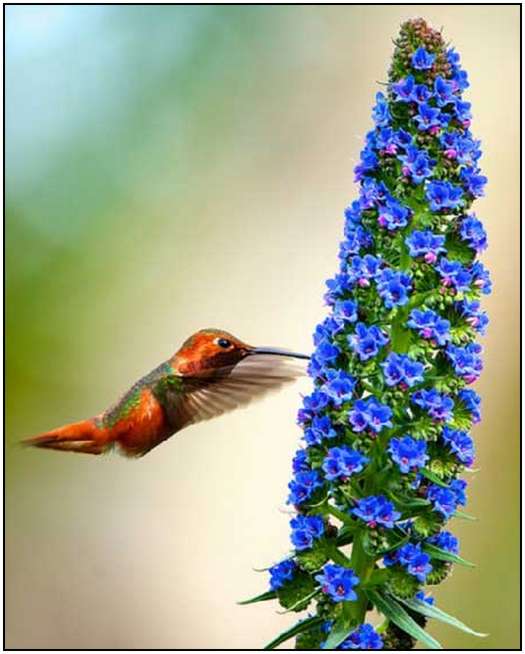 Photo by Danny Perez Photography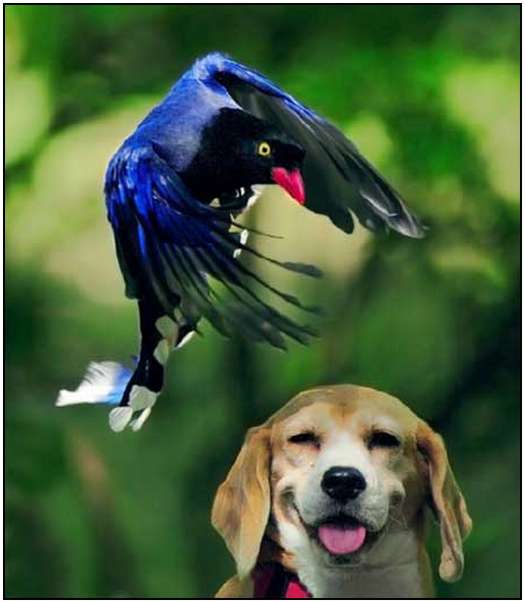 Photo by John&Fish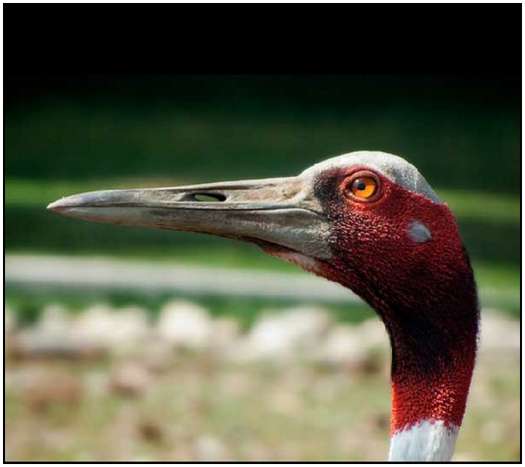 Photo by Andrea Costa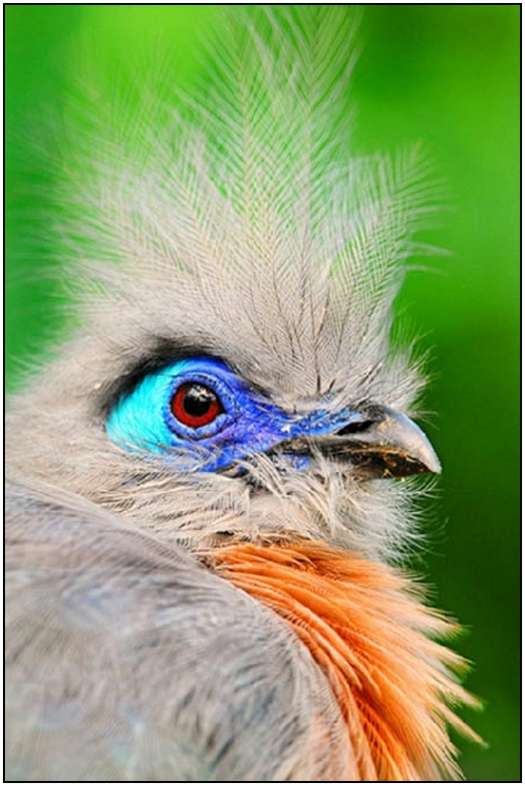 Photo by Tambako the Jaguar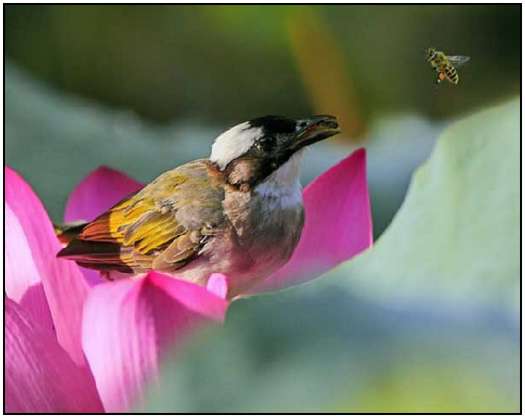 Photo by John&Fish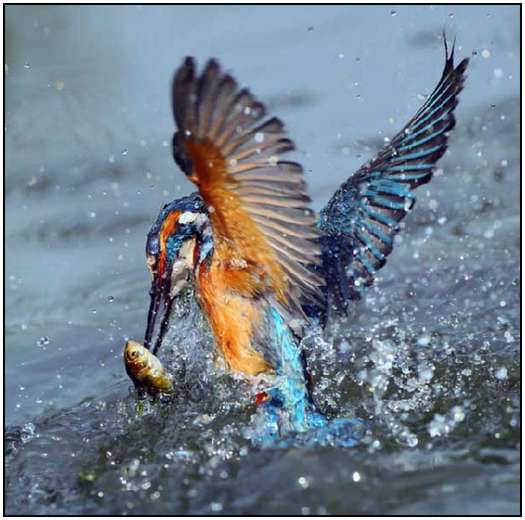 Photo by John&Fish