Offbeat -
Pets and Animals
Written by Administrator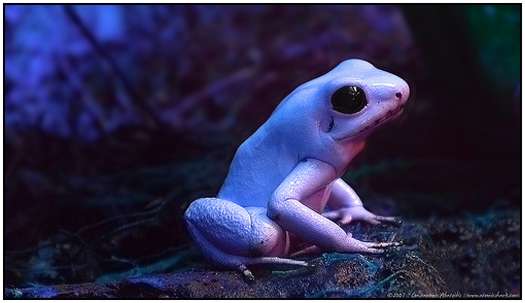 Frogs have always kind of fascinated me, ever since going to the zoo as a child.  I've never wanted to have them as pets, mostly because the really vibrant ones are poisonous, but how the evolve from tadpole to frog and the overall characteristics of them just seems so fascinating.  I hope you enjoy these 27 wonderful images of frogs as much as we do.
Offbeat -
Pets and Animals
Written by Administrator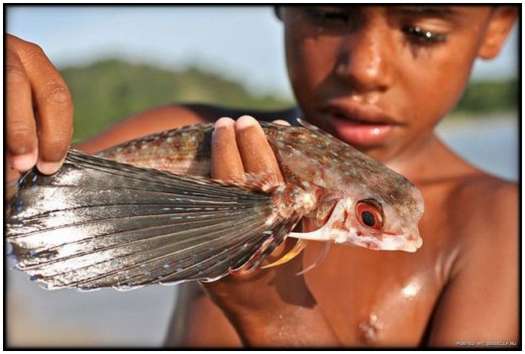 Exocoetidae, is a family of marine fish in the order Beloniformes of class Actinopterygii. Fishes of this family are known as flying fish. There are about 64 species grouped in seven to nine genera. Flying fish live in all of the oceans, particularly in warm tropical and subtropical waters.
Offbeat -
Pets and Animals
Written by Administrator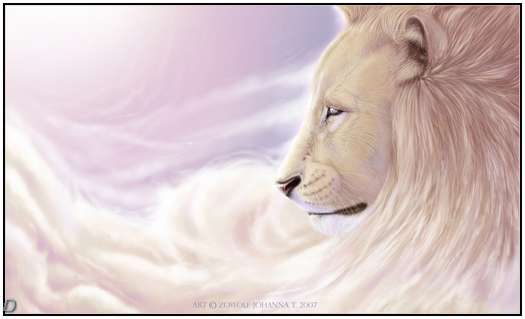 Cats are cute and lovely creatures. Some of them are already domesticated and some are still wild living in jungles and steppes. This collection consist of 33 cute cat artworks sorted from small to big cats.
I gathered some of the best cat, tiger and lion artworks from various artists from around the world and put them all in one place. I hope you'll enjoy them as well.