Lifestyle -
Arts and Culture
Written by Administrator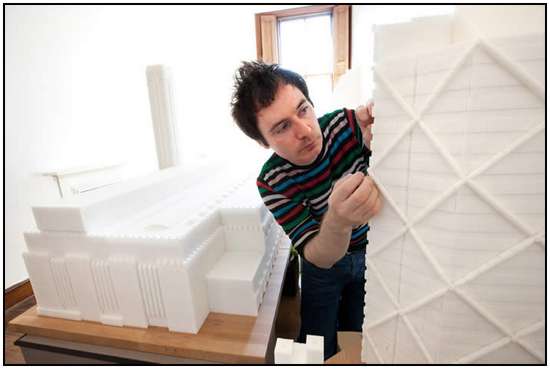 Brendan Jamison is a sugar specialist, well sculpturer anyway. These amazing images are of his latest sugar works of the Tate Modern building, Neo Bankside and Helen's Tower (Bangor).
The Tate Modern sculpture was commissioned by Native Land & Grosvenor for the 2010 London Festival of Architecture, NEO Bankside Pavillion, Southbank. The Tate building itself built to a 1:100 scale took 3 months with a whopping 71,908 sugar cubes to complete!
Lifestyle -
Arts and Culture
Written by Administrator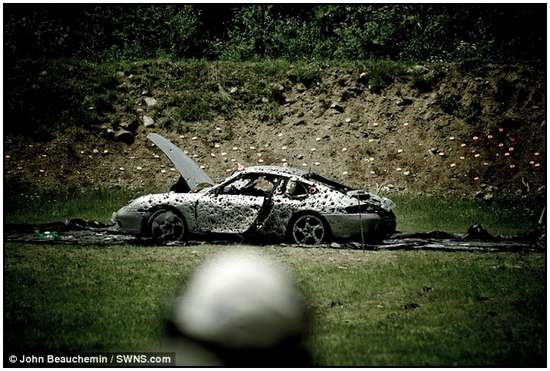 Jamaica Plain, Massachusetts – A Porsche 911 owner luxury car decided to let the car priced at USD 80,615 a target shooting.
He acts so as bored with the car engine damage that frequently occurs.
The car was given to an association known as Comm2A located in Jamaica Plain, Massachusetts, United States (U.S.), recently.
Lifestyle -
Travel and Places
Written by Administrator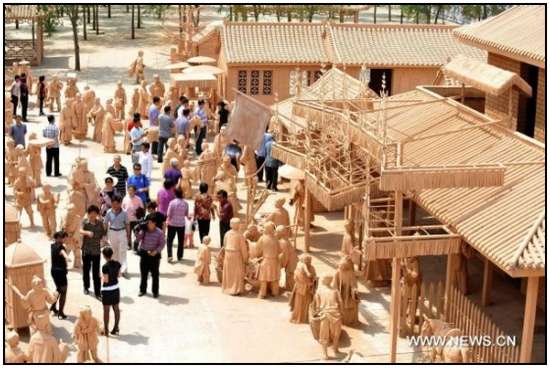 China inaugurates a unique cultural park made entirely out of clay. It was recently open for the public in Changzhuang Township, Tangshan City of north China's Hebei Province. The park features rows of houses, busy streets filled with vendors and their carts, high ranking officials and horse-pulled carriages. It is a reproduction of Zhang Zerui famous scroll painting Riverside Scene during the Qingming Festival.
<< Start < Prev 1 2 3 4

5

6 7 8 9 10 Next > End >>


Page 5 of 44