Technology -
Design
Written by Administrator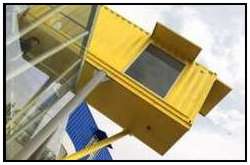 We have seen all sorts of weird buildings, but we haven't seen any buildings that have huge containers on them. That's right, this building has several containers that act as fully functional rooms, so let's have a closer look at it, shall we?

As you can see from the pictures, this building holds several large containers with metal pillars, but besides pillars, this building is consisted from a lot of glass. That's right, most of the walls are made out of glass, so it's quite an attractive sight. Although this building doesn't look that impressive on the outside, it's quite amazing on the inside. Speaking of interior, what is this place anyway? It seems that this building has several different functions and according to the pictures, it has a dentist ordination, library, or a waiting room.

Anyhow, this building looks amazing, contertainer, designed by dpavilion architects of Surabaya – Indonesia, it's quite an unusual building so make sure that you check it out.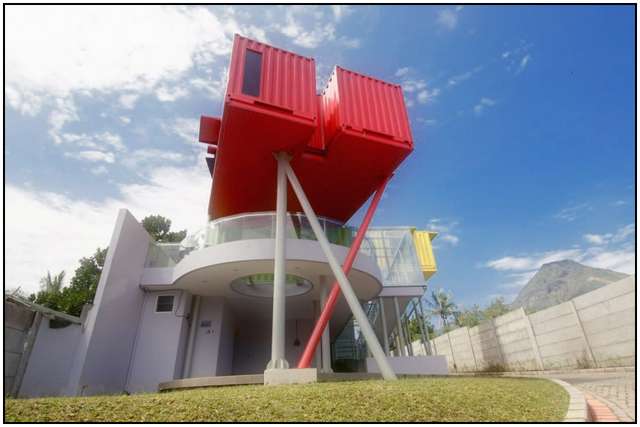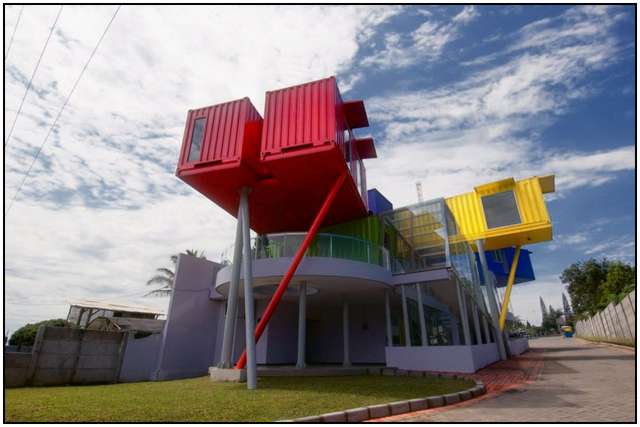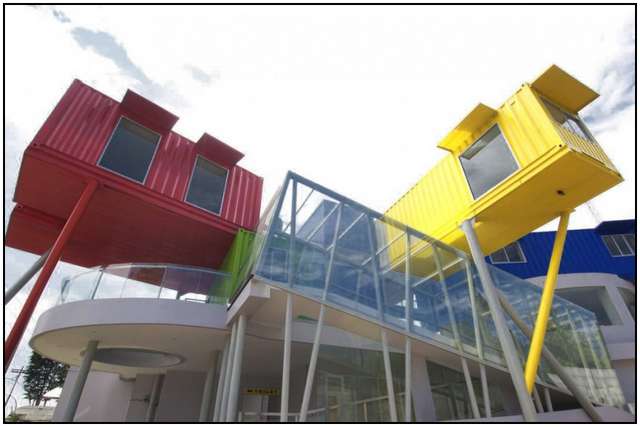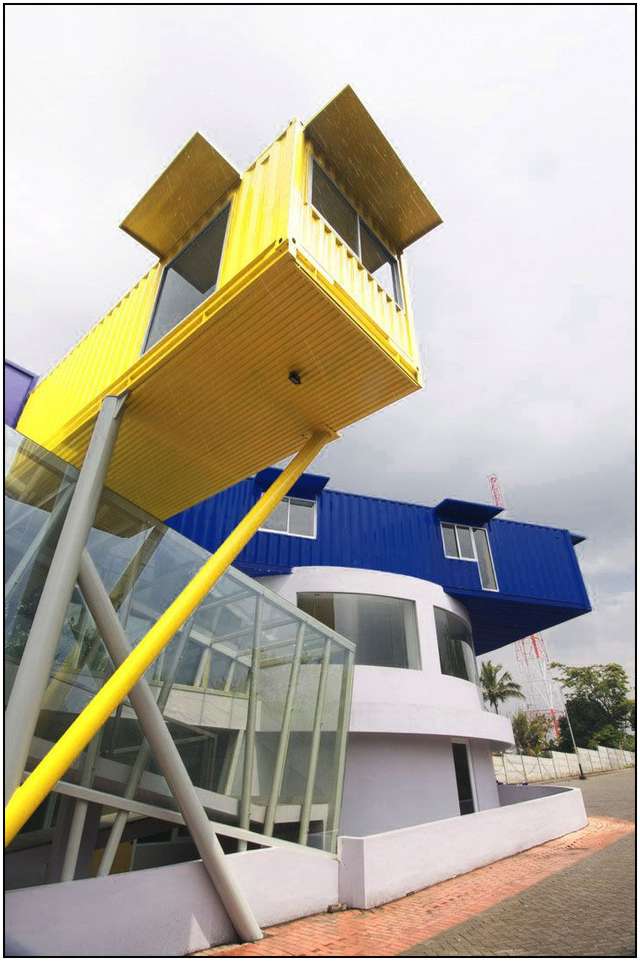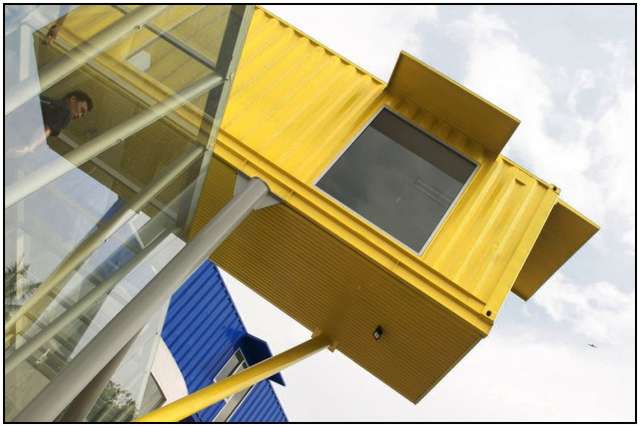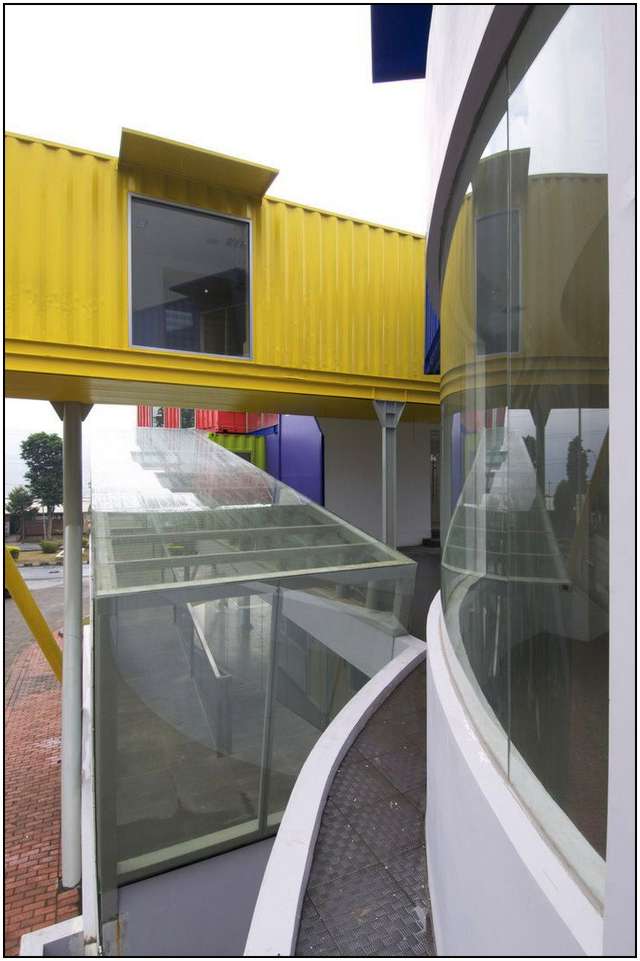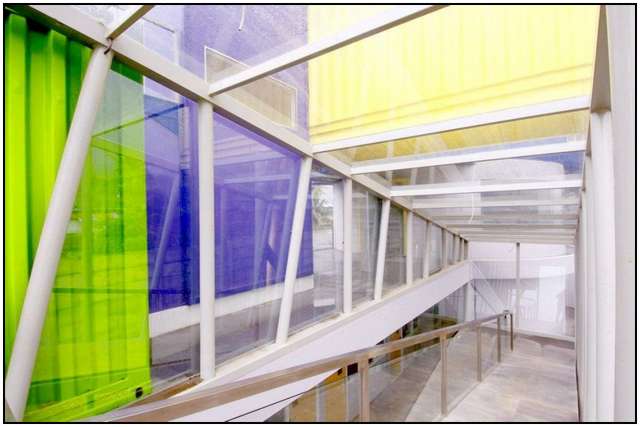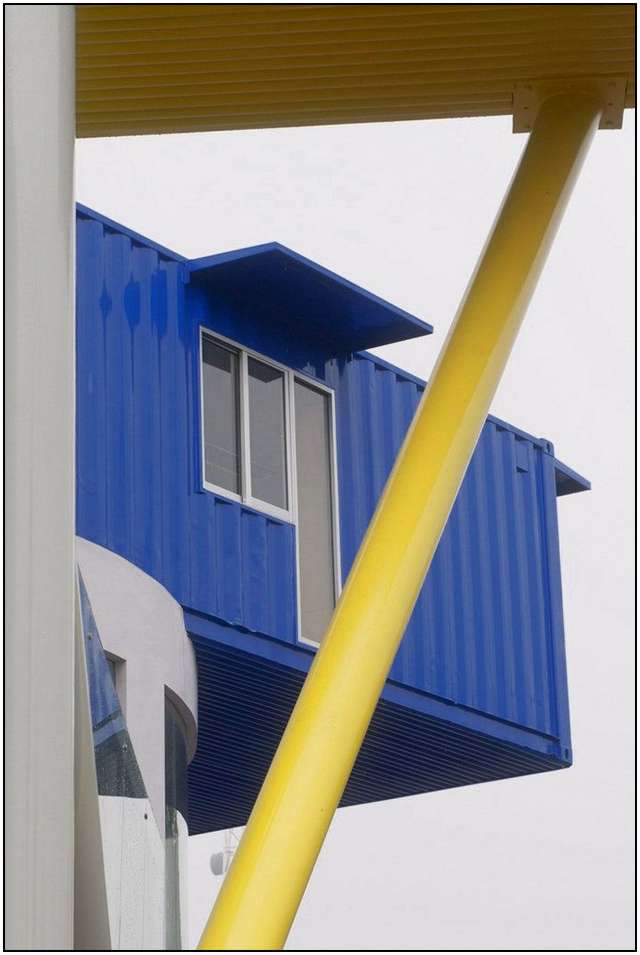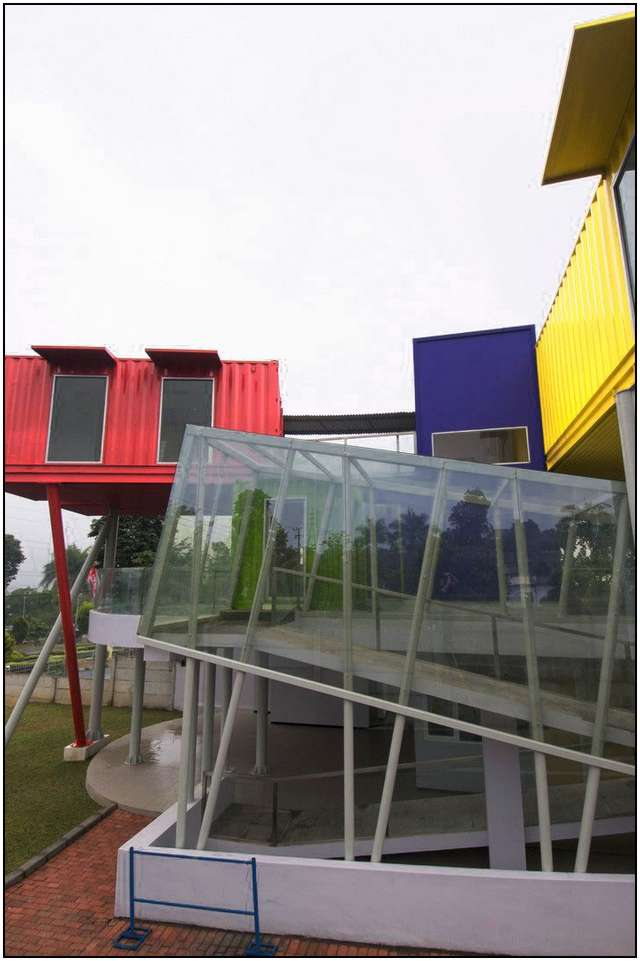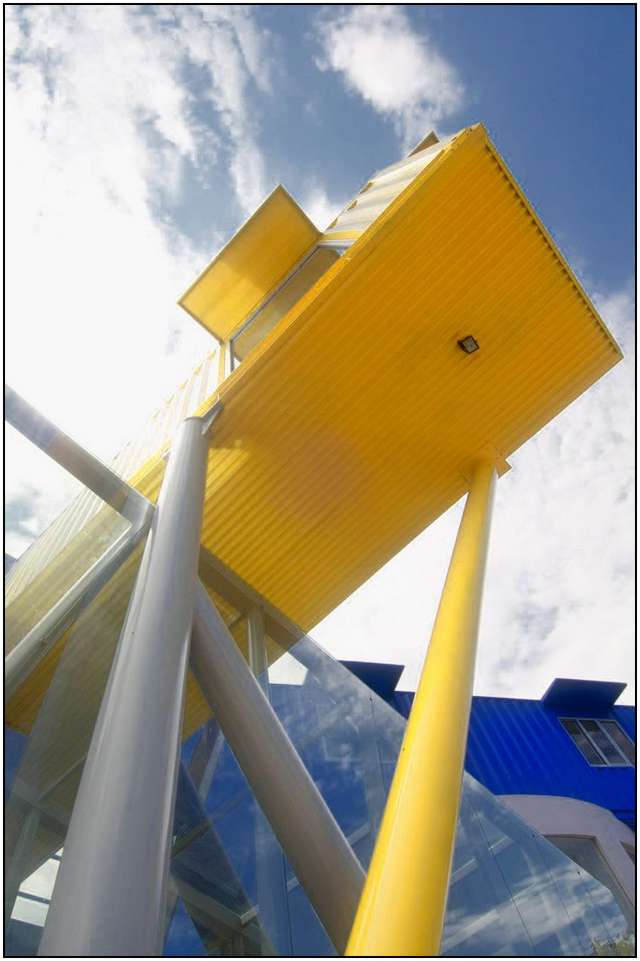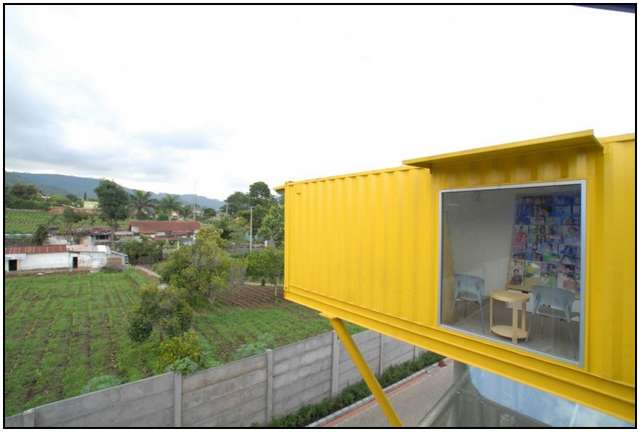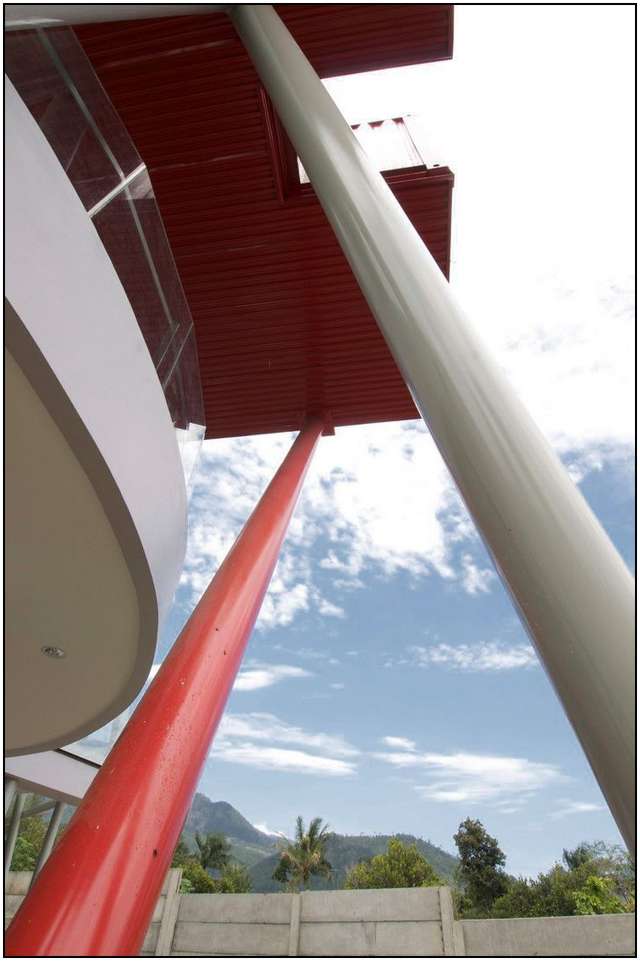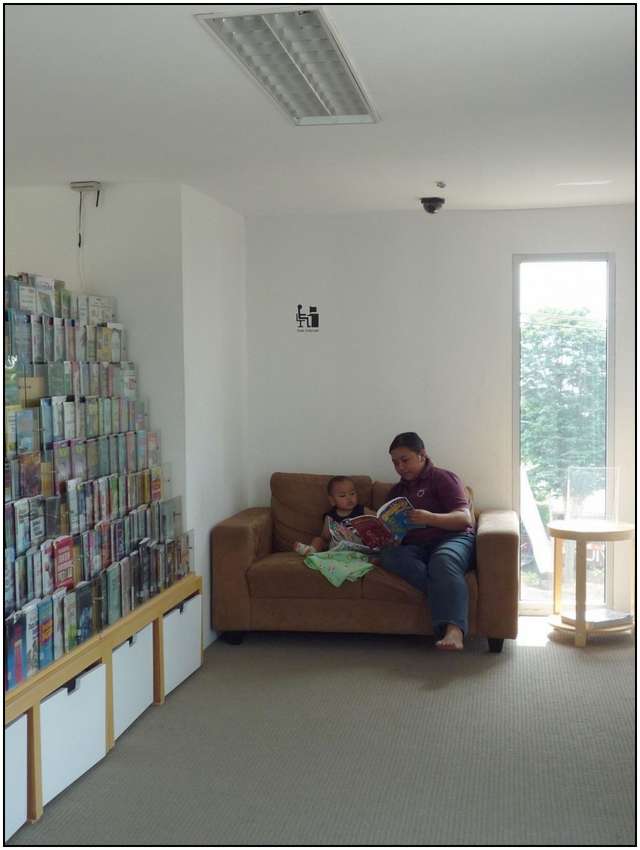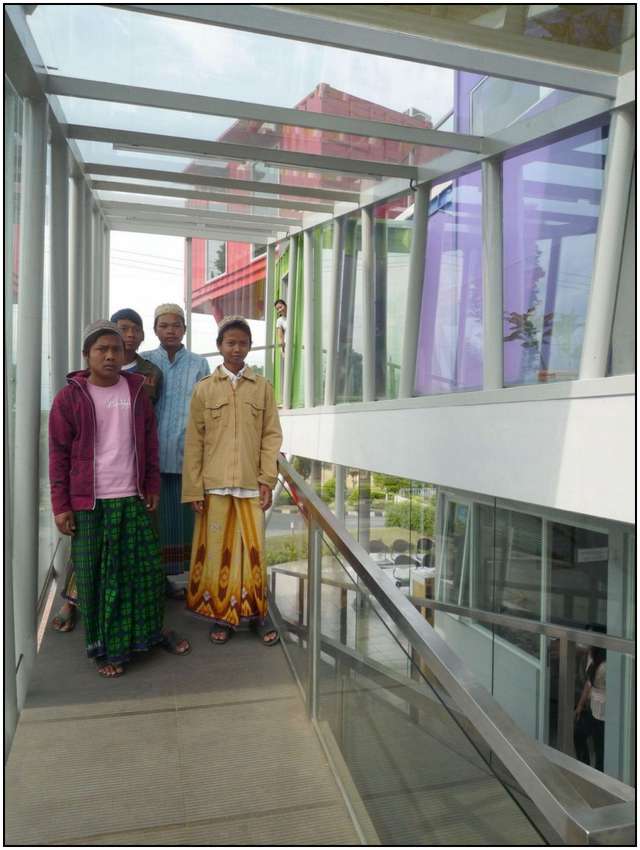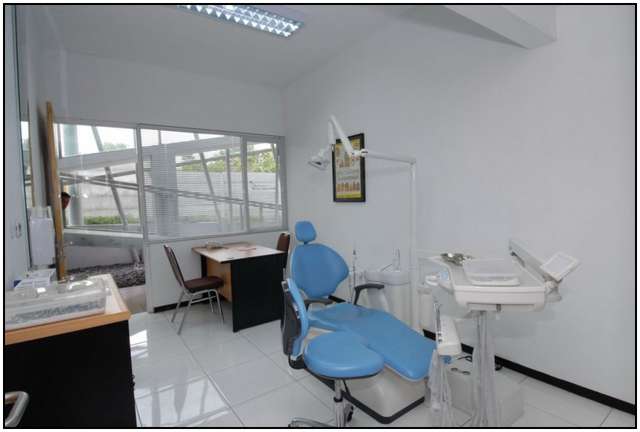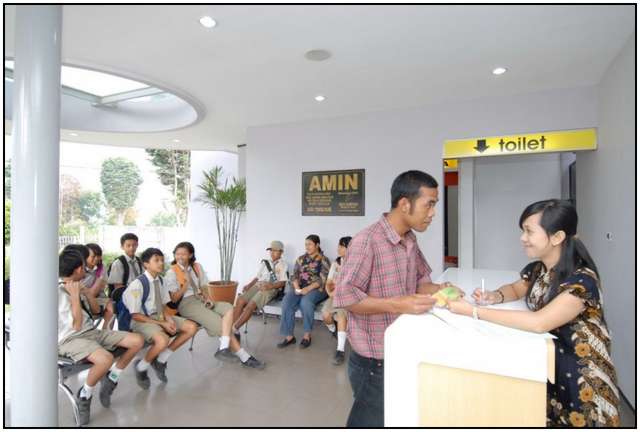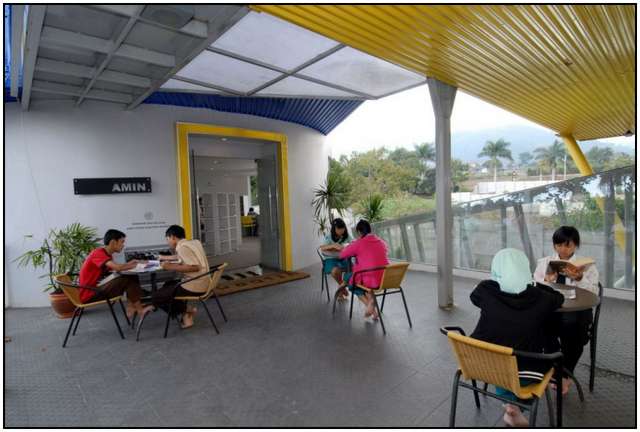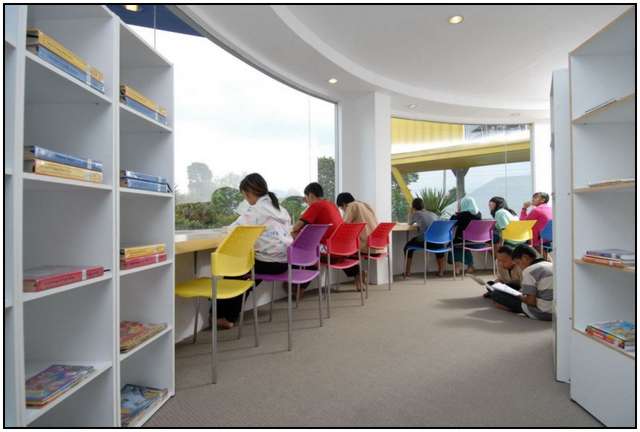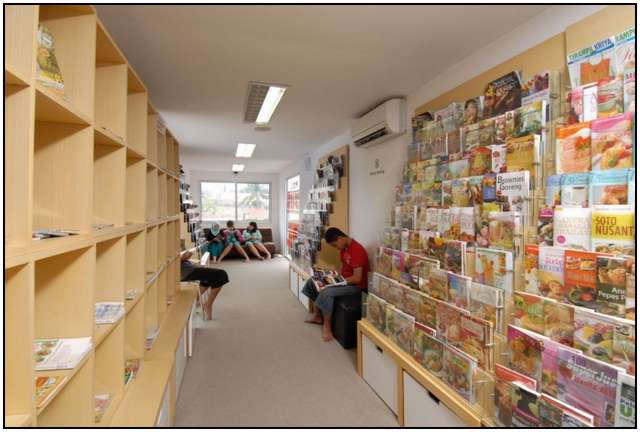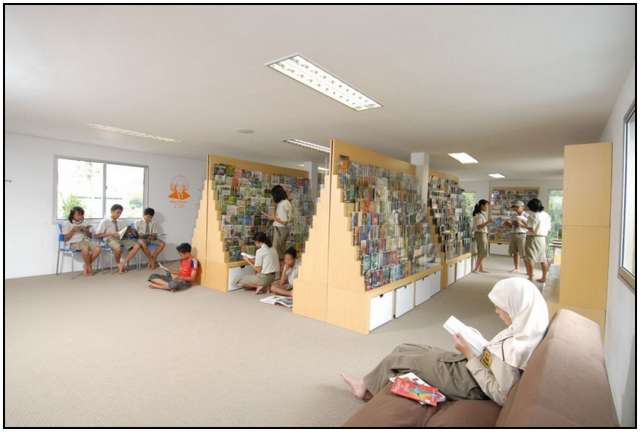 designed by dpavilion architects