Despite the crisis and its negative consequences, a world of luxury in 2009, supplemented by a cascade super accessories … The cost of these "things" of millions of dollars – enough to feed a small country…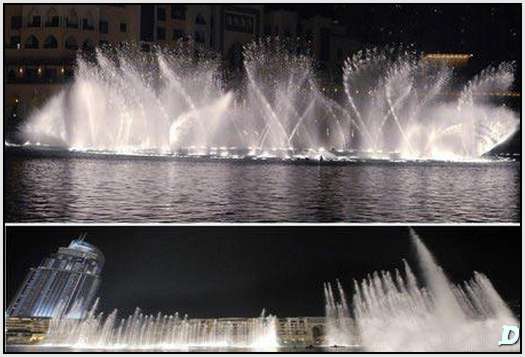 In Dubai, you can see not only the tallest skyscraper and the traffic jams from Lamborghini and Ferrari. The city is also famous for the most expensive fountain in 2009, the construction of which was spent about 217 million dollars. The fountain has a length of 270 meters, is equipped with 6600 lamps with colored lights and 50 projectors. Powerful pumps can raise the water jet to an altitude of 127 meters.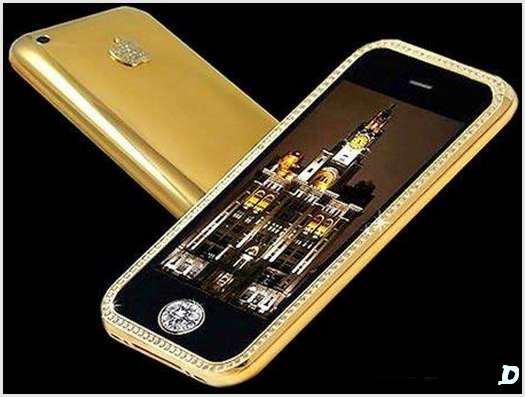 The most expensive phone 2009 – iPhone 3GS SUPREME. The most common smart phone with the most common set of features, but with the case of gold and diamonds. Home button menu control iPhone adorns a diamond weighing 7.1 carats.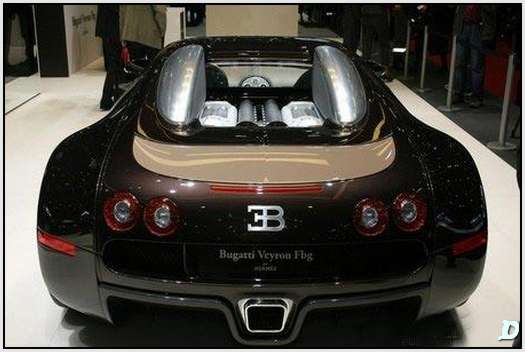 The status of the most expensive car in 2009 holds the supercar Bugatti Veyron Fbg par Hermes.
Add this machine to my collection can be over 2.37 million dollars.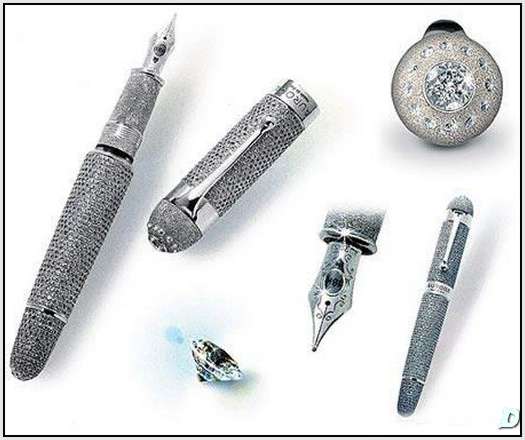 Aurora Diamante Pen can safely be called the most expensive pen, not only in 2009, but all the time. One and a half million dollars for a beautiful accessory – a bold challenge to the crisis and consequences.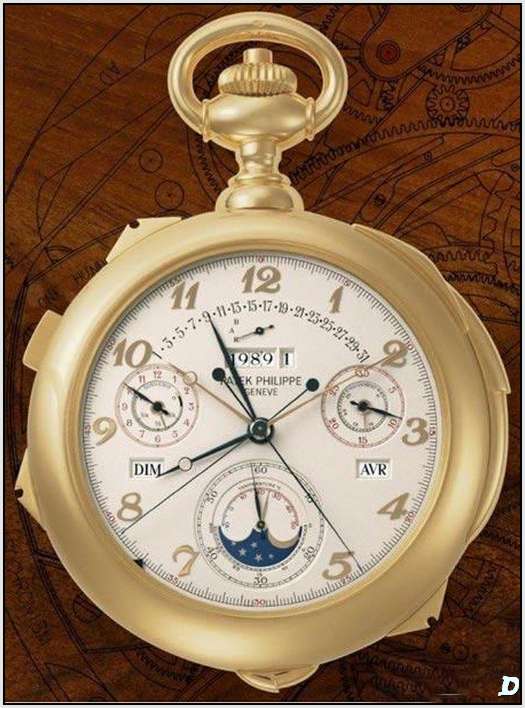 Good watches are always expensive. This year's record price among the hours became a model Patek Philippe Calibre 89. Incidentally, this is a work of art, many consider the most complicated watch in the world. Calibre 89 were sold at auction for 5,053,360 dollars.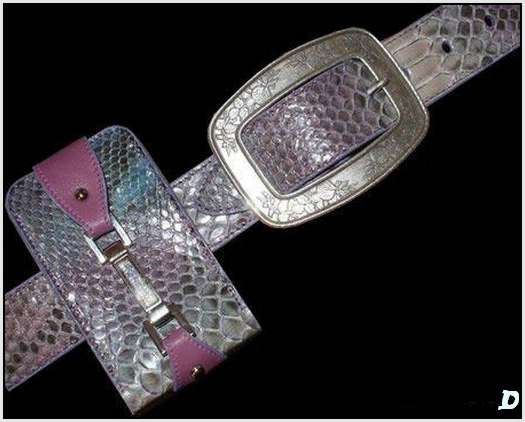 The most expensive iPhone need something to store. For these purposes, jewelers created a series of beautiful covers cost 34 thousand dollars. Diamonds and python skin – make up the spectacular beautiful accessory.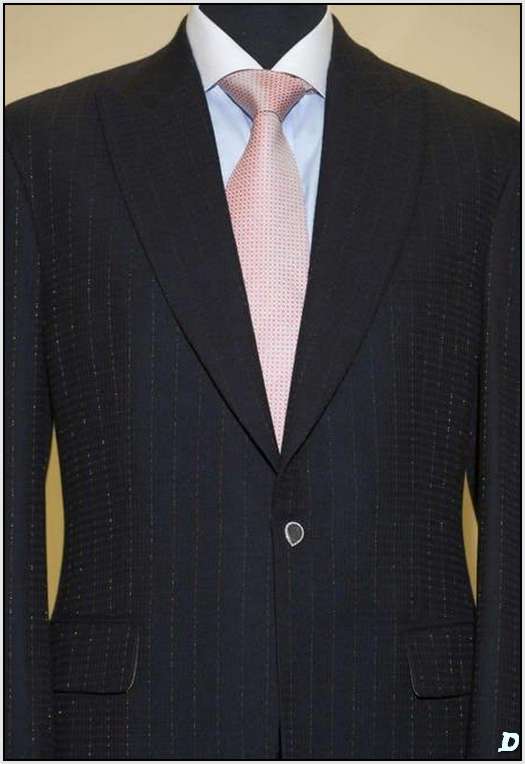 The most expensive suit this year is just over 100 thousand dollars. Unlike ordinary trousers and jackets, costume Alexander Amosu is decorated with inlays of gold and buttons with diamonds.
Despite falling house prices, the most expensive house in 2009 – Holmby Hills – is still worth a lot of money. To become the owner of the mansion will have to lay out $ 150 million.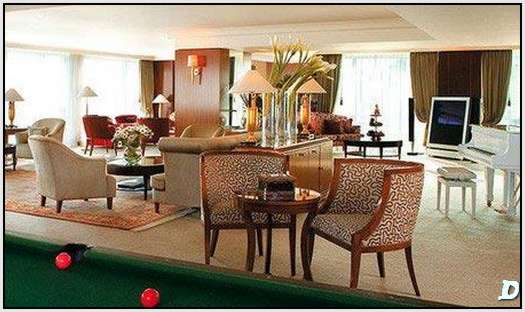 The most expensive room – Royal Penthouse Suite … Night at the Royal Penthouse (The Royal Penthouse Suite) in Hotel President Wilson Hotel in Geneva, will cost 65 thousand dollars. Four bedroom penthouses occupy the entire top floor of the hotel. There are also bullet-proof windows and doors.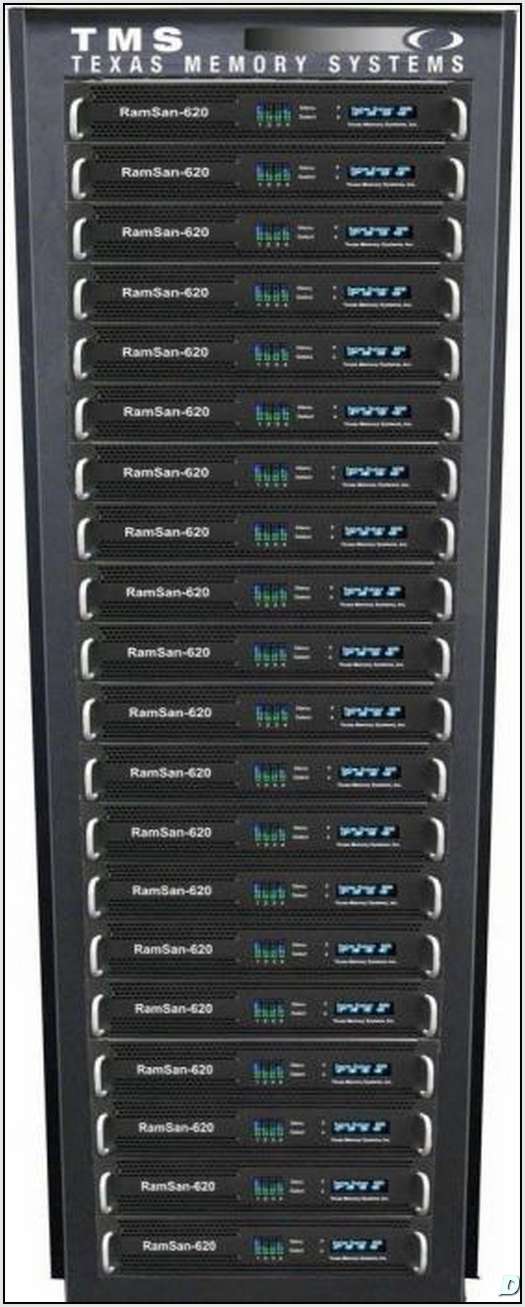 The most expensive in the world disk cluster – RamSan-6200 (4,4 million dollars) RamSan-6200 not only the most expensive in the world disk cluster, but also the most capacious. The total volume of the solid-state drives is 100 terabytes. The system provides five million I / O operations per second every second and is able to transmit up to 60 gigabytes of data.