Lifestyle -
Arts and Culture
Written by Administrator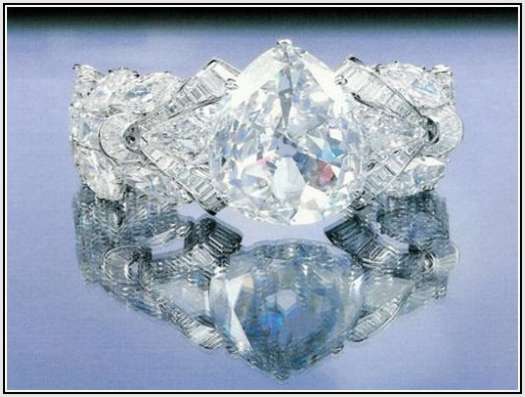 Diamonds are one of the most treasured stones. Their sheer beauty is astonishing and over the centuries their symbolism has become renowned. Thus it has become every woman's desire to own at least one diamond. Famous diamonds have become famous because they are so unique and beautiful and because their stories are fascinating.
There is no other diamond that even comes close to having the characteristics these diamonds possess. Here I have compiled some of the most famous diamonds ever...
Lifestyle -
Arts and Culture
Written by Administrator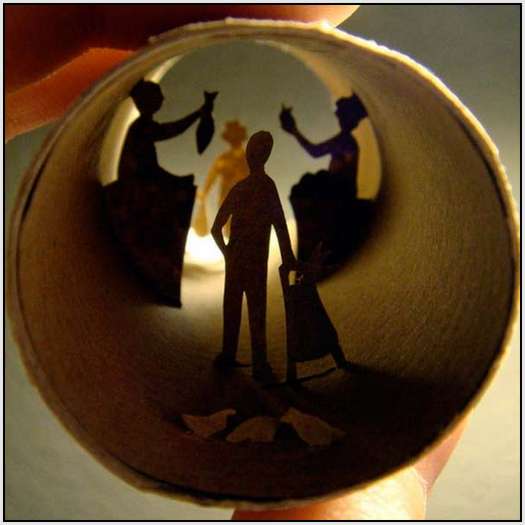 French artist Anastassia Elias takes discarded toilet paper rolls and carefully and patiently creates tiny domestic scenes inside the brown paper roll. Each scene is cut out from the inside so as not to disturb the integrity of the paper roll - an almost absurdly gentle approach to one of the most commonplace waste materials on the planet … yet somehow reminiscent of the ancient art of painting inside of blown-glass balls, which had only the smallest of openings on one side.
The tiny toilet paper scenes depict domestic bliss – people are sitting calmly in rocking chairs, shopping or looking out the window. The calm domesticity is a subtle reference to the humble origins of the toilet paper roll...
Lifestyle -
Arts and Culture
Written by Administrator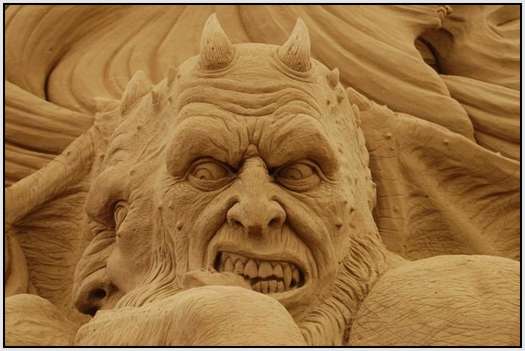 Sand is everywhere in the world, so it makes sense that people all over are making art from sand and other materials. Sand art is particularly popular at the beach and people make sand art of all shapes and sizes.It doesn't matter how old you are, making sand art sculptures can be fun and exciting. At almost any time of the year you can go for a walk down the beach and find someone that is making a sand castle or some other sand sculpture on the beach. Here is some pictures to help how to create sand sculptures...